He said to them, "Go into all the world and preach the gospel to all creation. Whoever believes and is baptised will be saved, but whoever does not believe will be condemned. And these signs will accompany those who believe: In my name they will drive out demons; they will speak in new tongues" Mark 16:15-17
Holy Orders is the sacrament through which the mission entrusted by Jesus to his Apostles continues to be exercised in the Church. This holy vocation provides the Church with priests for the faithful.
Enquiries to the Vocations Director Rev Tony King-Archer phone 09 401 7429 or email kerikericatholic@gmail.com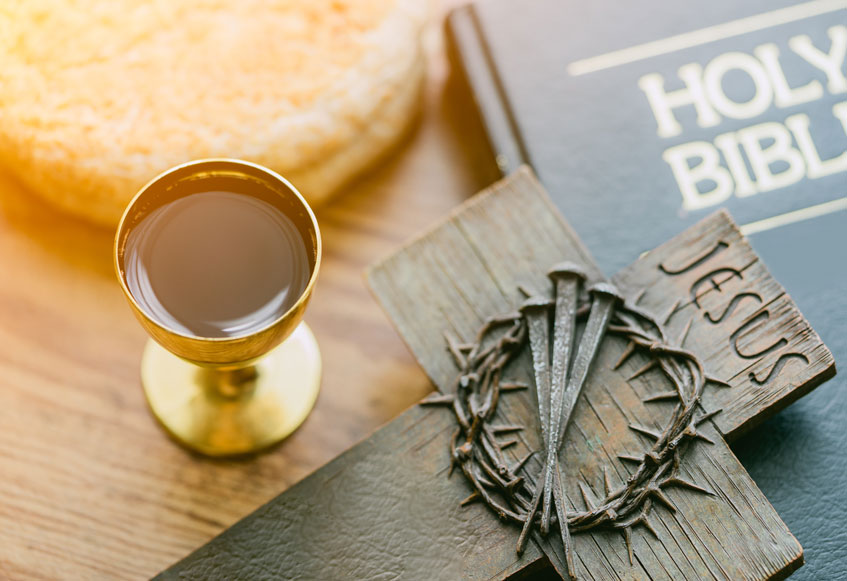 Book St Benedict's Parish
Whether it's a wedding, a reunion, charity ball, holiday celebration or other special occasion, our team and facilities make each event unique and memorable.