St.Benedict's shares in the mission of the church with its call for all to be holy. The proclamation of the gospel and the Catholic celebration of the Liturgy are the principal activities of the parish.
St. Benedict's is committed to quality preaching and good liturgy, for when the Liturgy is strong faith grows…
St. Benedict's will continue to grow as a welcoming community that is authentically rooted in the ways of the church with caring, sharing and growing.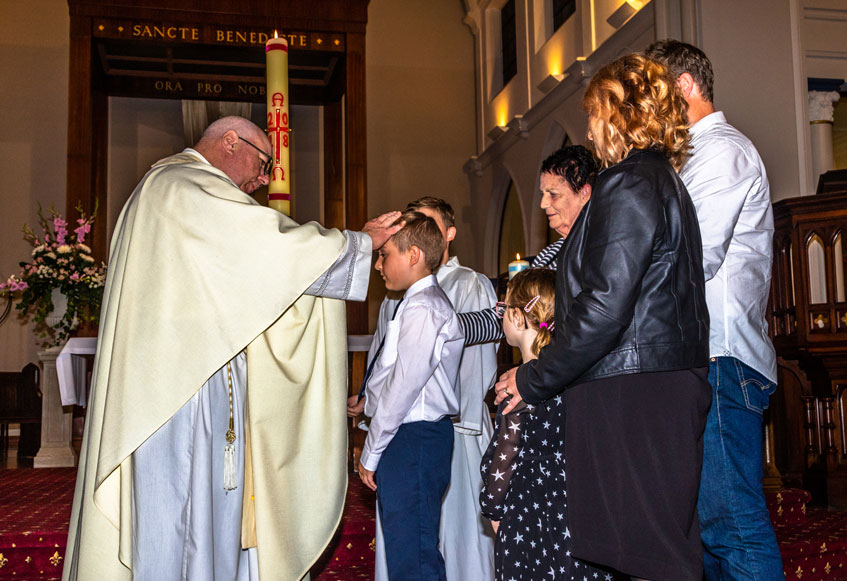 Book St Benedict's Parish
Whether it's a wedding, a reunion, holiday celebration or other special occasion, our team and facilities make each event unique and memorable.