St Benedict's Parish of Newton-Auckland
In 1866, Bishop Pompallier blessed and opened the small wooden Church of St Francis de Sales in what was then East Street. This Church was to be used as a mortuary chapel in the Catholic cemetery, and served as an outpost of the Cathedral, to serve the large number of Catholics living in the Newton area.
This little chapel served the people of Newton for nearly twenty years. However as the population in the area grew, the need for a larger Church became more critical. In 1879, Benedictine monks from Ramsgate Abbey, in England, were given charge of the newly created parish of Newton…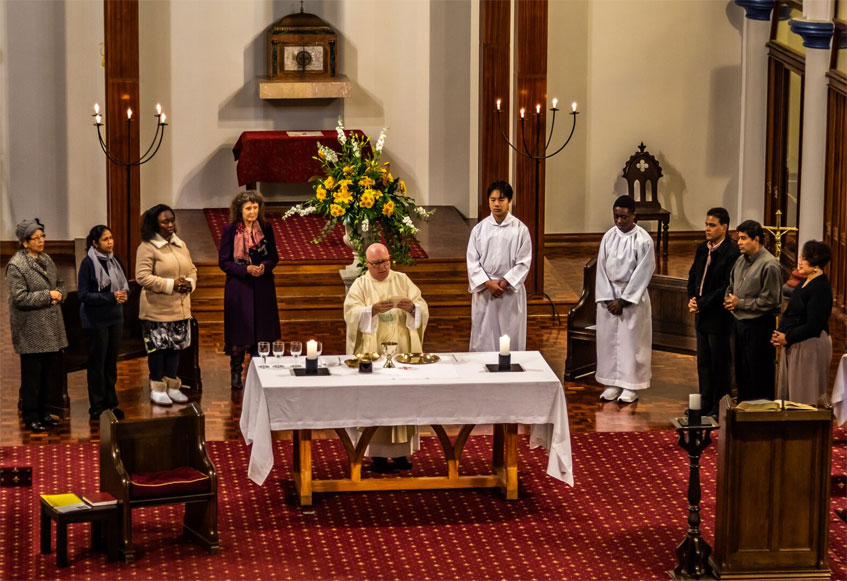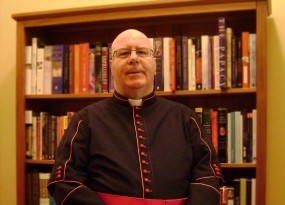 Events
You're warmly invited to Monsignor Paul Farmer's Farewell Get-together Immediately following 9.30am Mass, Sunday 31 January 2021 In the Crypt, St Benedict's Church Please join
Read More »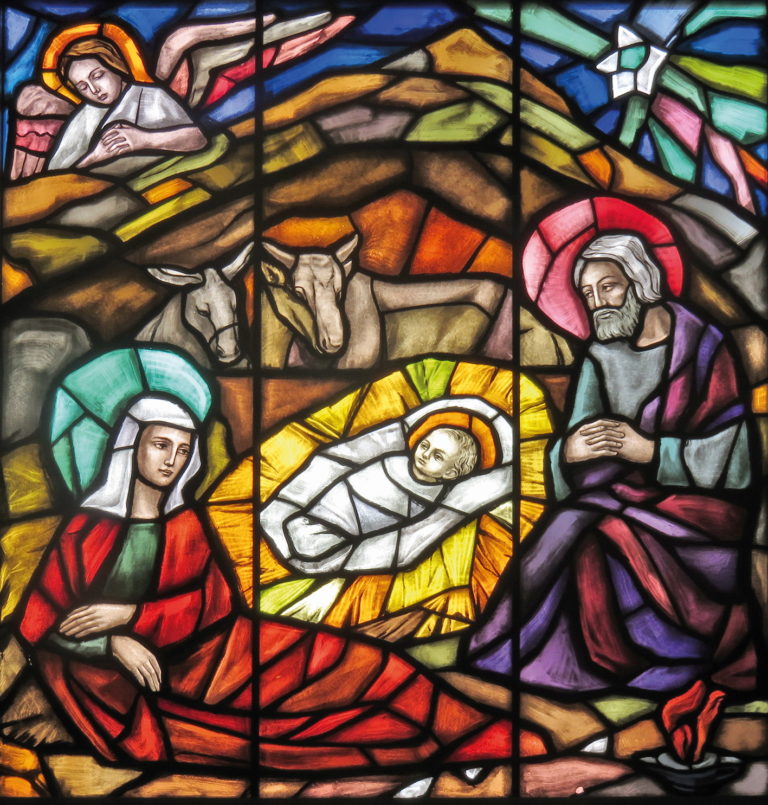 Newsletter
We all know that there are three great figures in the Advent Scriptures; Isaiah, John the Baptist and Mary of Nazareth. On this final Sunday
Read More »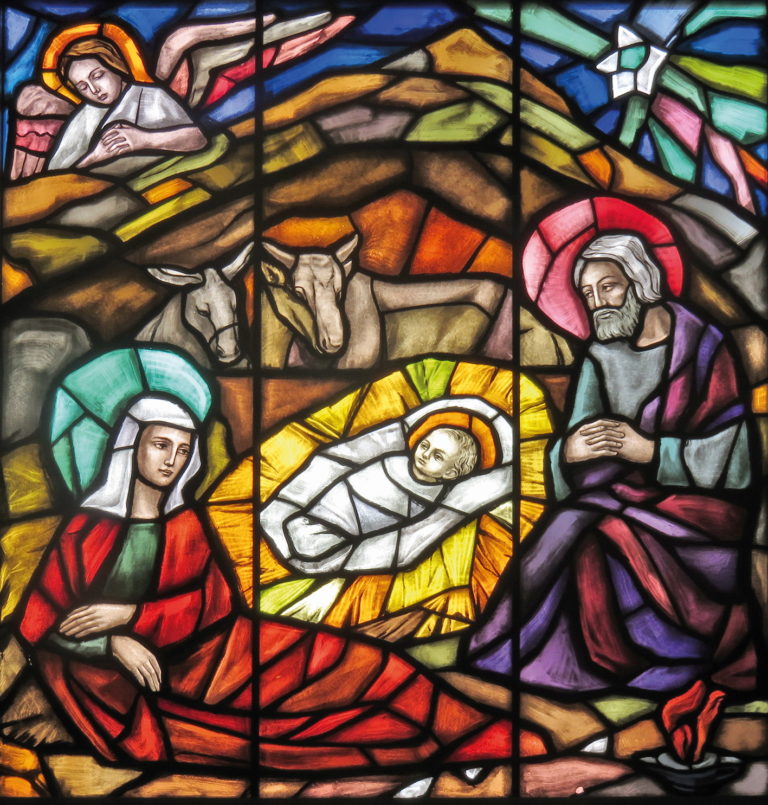 Newsletter
It's one of our defining characteristics in the Church that we aren't good at extended solemnity. Even in those more reflective seasons of Lent and
Read More »
Sunday Mass Times
Saturday Evening
6:00 pm
Sunday
9:30 am and 5:30 pm
Week Day Mass Times
Wednesdays - Fridays
12:10 pm
Wednesday (Filipino Community)
6.45 pm
First & Third Friday (Filipino Community)
7.30 pm
Ethnic Mass Times
Spanish (2nd & 4th Sunday of the Month)
12:00 Noon
Tongan (3rd Sunday of the Month)
12:00 Noon
Indonesian (4th Sunday of the Month)
1:30 pm
Book St Benedict's Parish
Whether it's a wedding, a reunion, holiday celebration or other special occasion, our team and facilities make each event unique and memorable.