Our beautiful heritage Church is an ideal place for weddings. The interior is newly painted, the Church has great acoustics and it is an outstanding place for photos. We also have a hall/crypt available for hire if you require it for refreshments or your wedding reception. 
Our brochure below will give you the details required for booking your wedding at St Benedicts. 
If you wish to book your wedding at St Benedict's, please see Father Andrew Matthew after mass.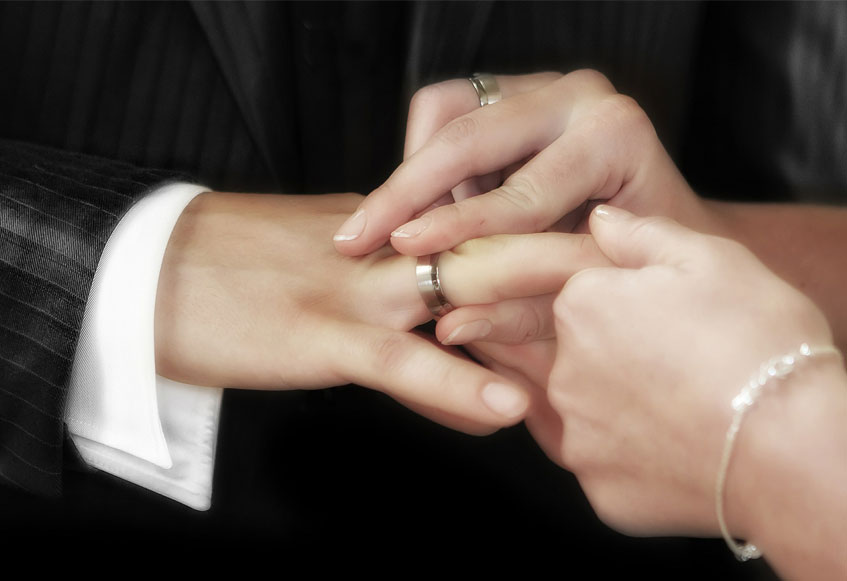 You are welcome to St Benedict's Parish
Whether it's a wedding, a reunion, holiday celebration or other special occasion, our team and facilities make each event unique and memorable.