Children's Liturgy is held for the Children during the 9.30am mass.
We have a wonderful team of dedicated parents to share God's Word with the children.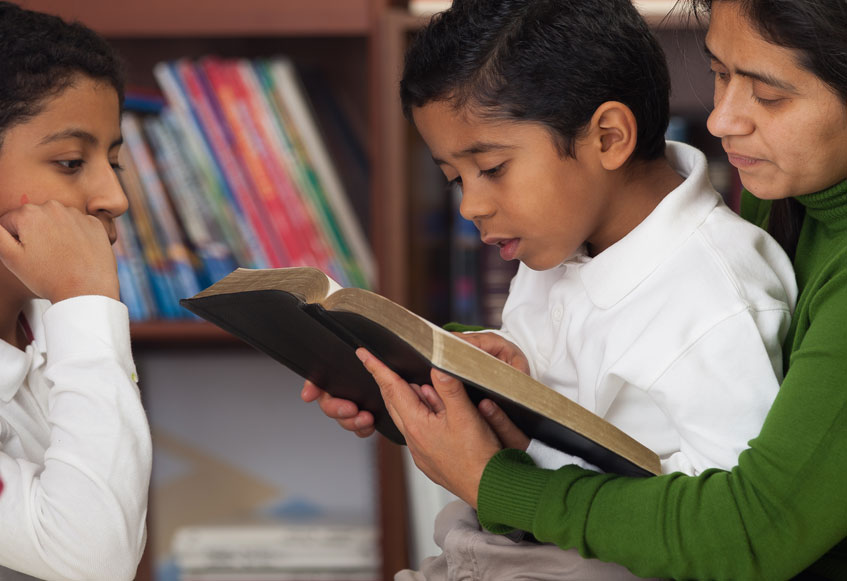 Book St Benedict's Parish
Whether it's a wedding, a reunion, holiday celebration or other special occasion, our team and facilities make each event unique and memorable.