Are the life of the Catholic Church. All of the Sacraments were instituted by Christ himself, and each is an outward sign of an inward grace.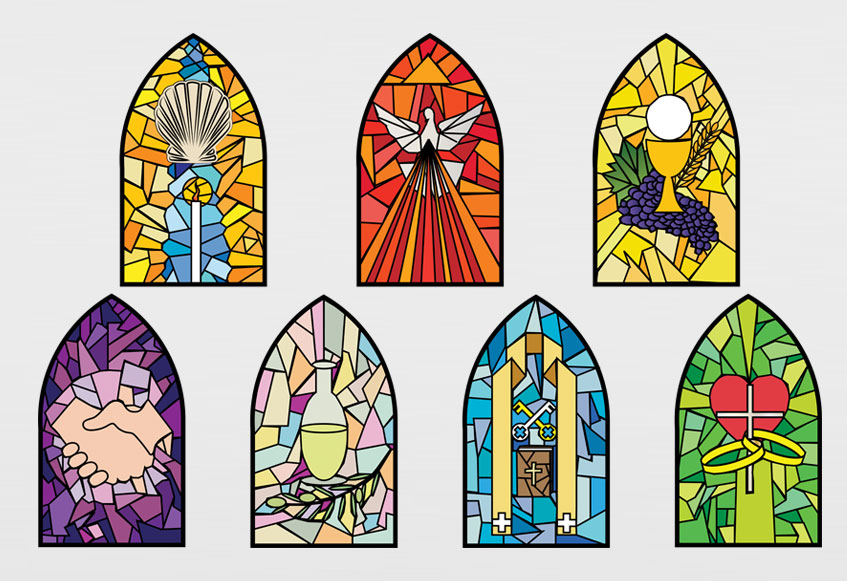 Book St Benedict's Parish
Whether it's a wedding, a reunion, holiday celebration or other special occasion, our team and facilities make each event unique and memorable.