Children's Sacramental Programme
The Parish Sacramental programme for children runs once a year beginning in March for children 8 years and over.
They receive instructions for the Sacraments of Reconciliation, Confirmation and First Holy Communion.
If you are interested in our Children's Sacramental programme please  contact parish on 09 379 0624 for more information.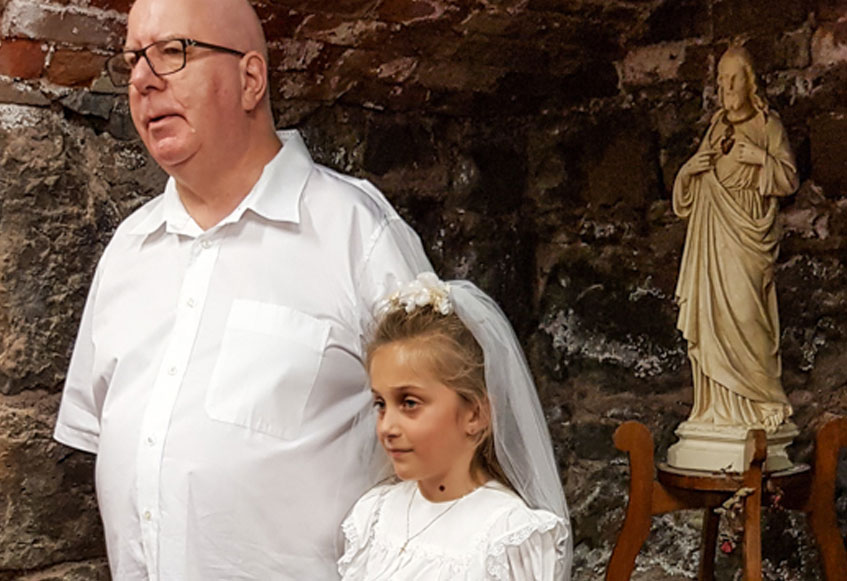 Book St Benedict's Parish
Whether it's a wedding, a reunion, holiday celebration or other special occasion, our team and facilities make each event unique and memorable.